7-Eleven
625 8th Ave W, Palmetto, FL
Landlord Responsibilities:
None
Lease Expiration Date:
Approx. 13.5 years
Renewal Options:
Four, 5-year
Building Sq. Ft.:
3,500 SF
Rent Increases:
10% every 5 years
Investment Highlights
Long Term Absolute NNN Lease
Asset Qualifies for 100% Bonus Depreciation
Subject Property Benefits from 7-Eleven's Restaurant Brand Laredo Taco
Located 1.7 Miles North of Downtown Bradenton
Immediate Area Showing Huge Growth of 28% YOY
Located on Main Thoroughfare with Access to 32,000 VPD
Listing Agents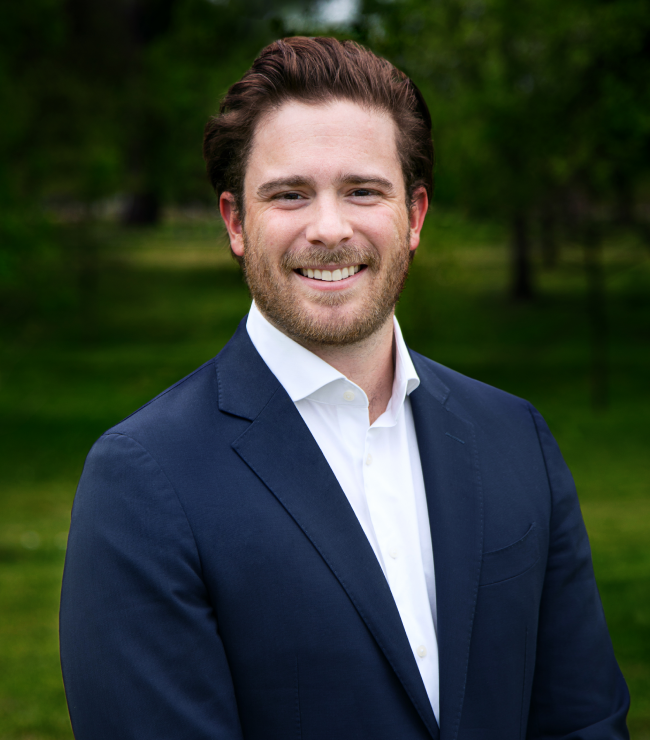 Jonathan Wolfe, FL Lic. #BK3502717
Download Offering Memorandum
Please enter your first name, last name, email address and phone number in the text boxes. Please also indicate whether you are a Buyer or Broker. Once the form is submitted the offering memorandum will be emailed to you.