7-Eleven
NEC Ruby Lockhart and St Joseph Drive, Glenarden, MD
Landlord Responsibilities:
None
Renewal Options:
5, 5-year options
Building Sq. Ft.:
4,000 SF
Rent Increases:
10% every 5 years
Investment Highlights
COMMITMENT: Brand new 15-year absolute NNN ground lease that will commence in approximately February 2023.
RENT GROWTH: The lease calls for 10% increases every 5- years, providing a hedge against inflation.
LOCATION: The property is approximately 2.5 miles from Fedex Field, home of the Washington Commanders, with 82,000 seats, the venue reigns as one of the NFL's largest stadiums.
HIGH TRAFFIC DESTINATION: The property is located Immediately off I-495, averaging 230,000 vehicles per day. Additionally, traffic counts in excess of 73,000 at Landover and Ruby Lockhart intersection.
DEMOGRAPHICS: The property is located in highly affluent suburb of Washington DC | AHHI $118,000
TRADE AREA: Located at the entrance to Woodmore Towne Centre, 245-acre mixed-use regional lifestyle development (Anchored by Wegman's and Costco)
Listing Agents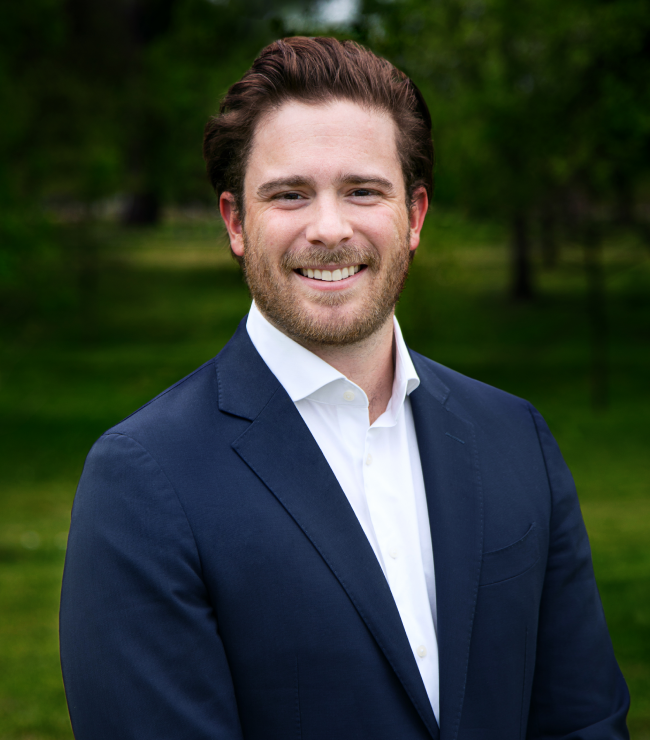 In Association with Scott Reid & ParaSell, Inc. | P: 949.942.6585 | A Licensed Maryland Broker #652906
Download Offering Memorandum
Please enter your first name, last name, email address and phone number in the text boxes. Please also indicate whether you are a Buyer or Broker. Once the form is submitted the offering memorandum will be emailed to you.