280 Meeker Avenue
280 Meeker Avenue, Brooklyn, NY
Landlord Responsibilities:
None
Rent Increases:
2.00% Annually
Investment Highlights
Unsubordinated ground lease opportunity.
Absolute NNN structure ~ allows for passive ownership and management with zero landlord responsibilities.
Located in Williamsburg, BK an affluent neighborhood with an average HH income of $100,047 and population of 124,358 within a one-mile radius.
Excellent access to highway systems, bus lines, train and subway systems allowing for short commutes to the island of Manhattan. The average commute time from this location is less than 30 minutes.
The Building is currently under construction with an estimated completion date of June 2024.
Listing Agents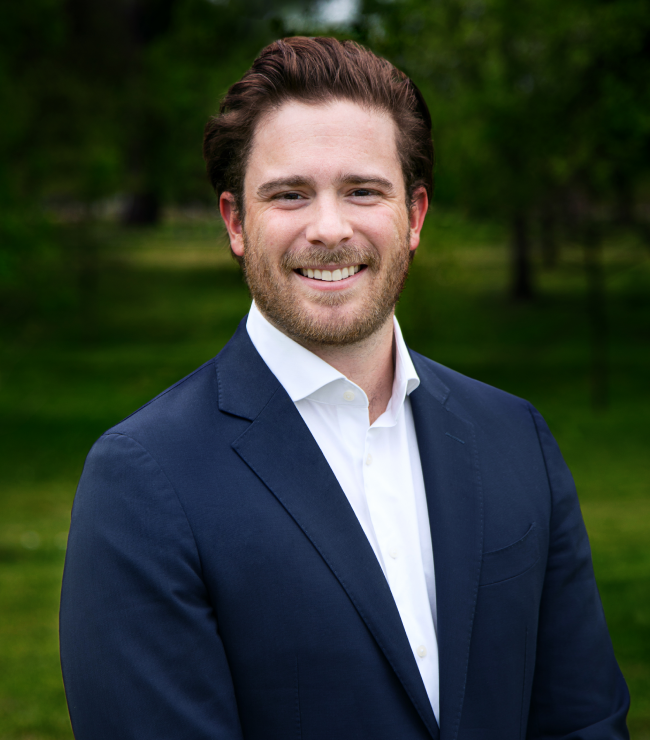 In Association with Scott Reid & ParaSell, Inc. | P: 949.924.6578 | A Licensed New York Broker #10991231395
Due Diligence
https://www.stream-cp.com/wp-content/themes/StreamTheme2020
View/Download Due Diligence in Dropbox
Please enter the password to access due diligence.
Request Due Diligence Access
Please fill out and submit the form below to request access to due diligence for this property. If you agree with the terms of the NDA, please check the "Approve NDA" box and submit. By submitting this form, you agree to the Terms and Conditions of the Confidentiality Agreement.
If you would like to modify the NDA, please download the Word version, make your changes, and attach the revised version to the form or email it to [email protected].
Once we receive your NDA, we will contact you with login information.
View/Download NDA in Word format